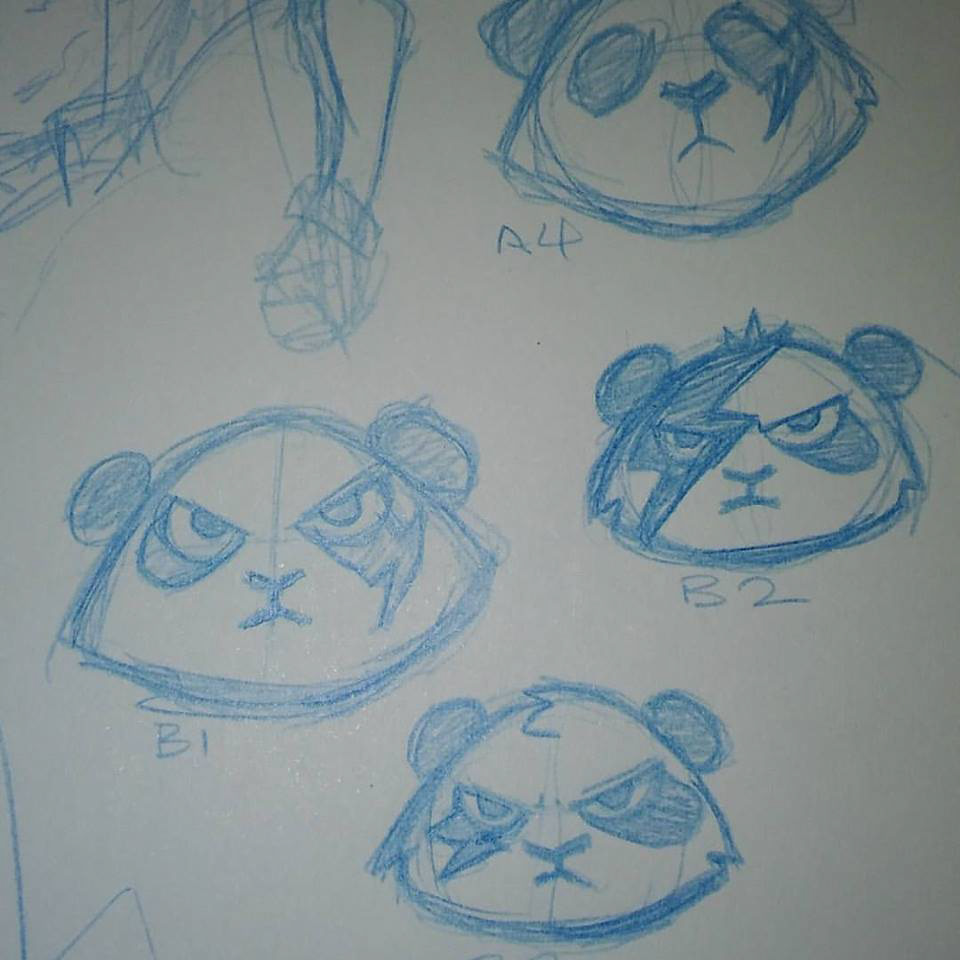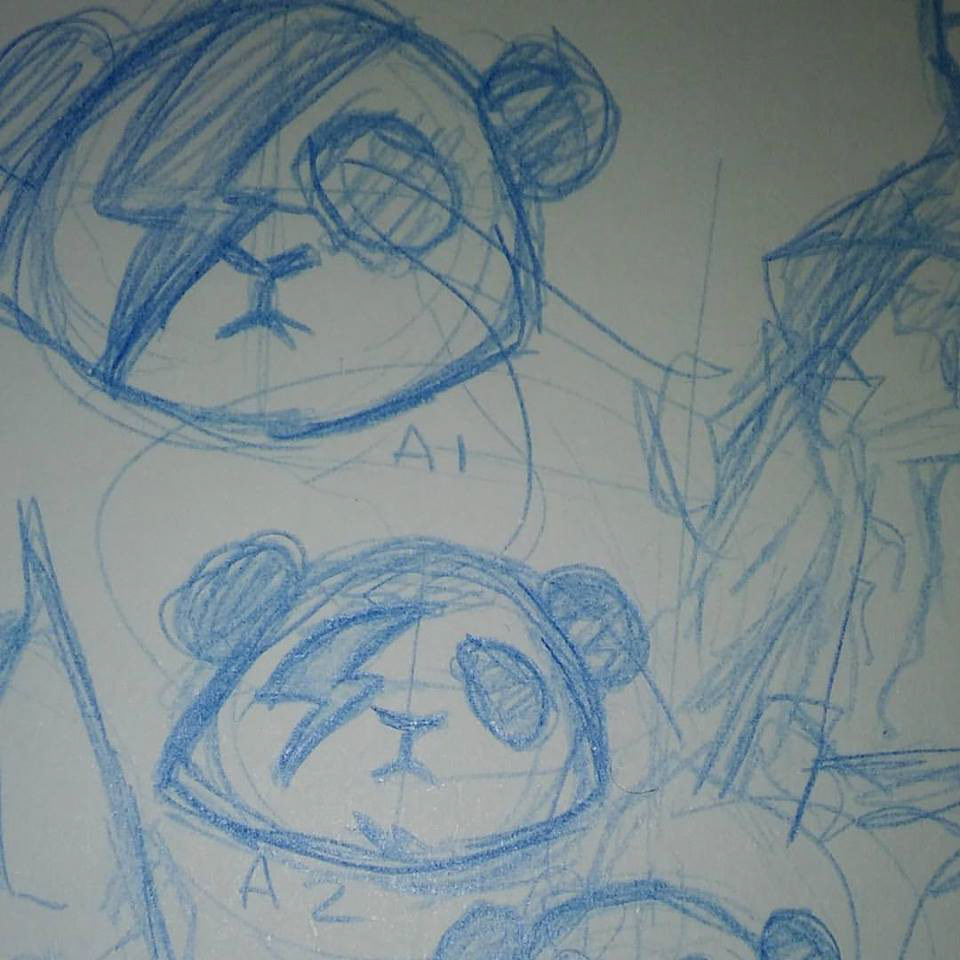 sketches of different Ideas for the Panda Logo. since I was working with the client through a middle man, I used a letter/number system too help communicate which sketch was preferred.
the final drawing sketch A1 was chosen. 
the final logo vectorized in Illustrator.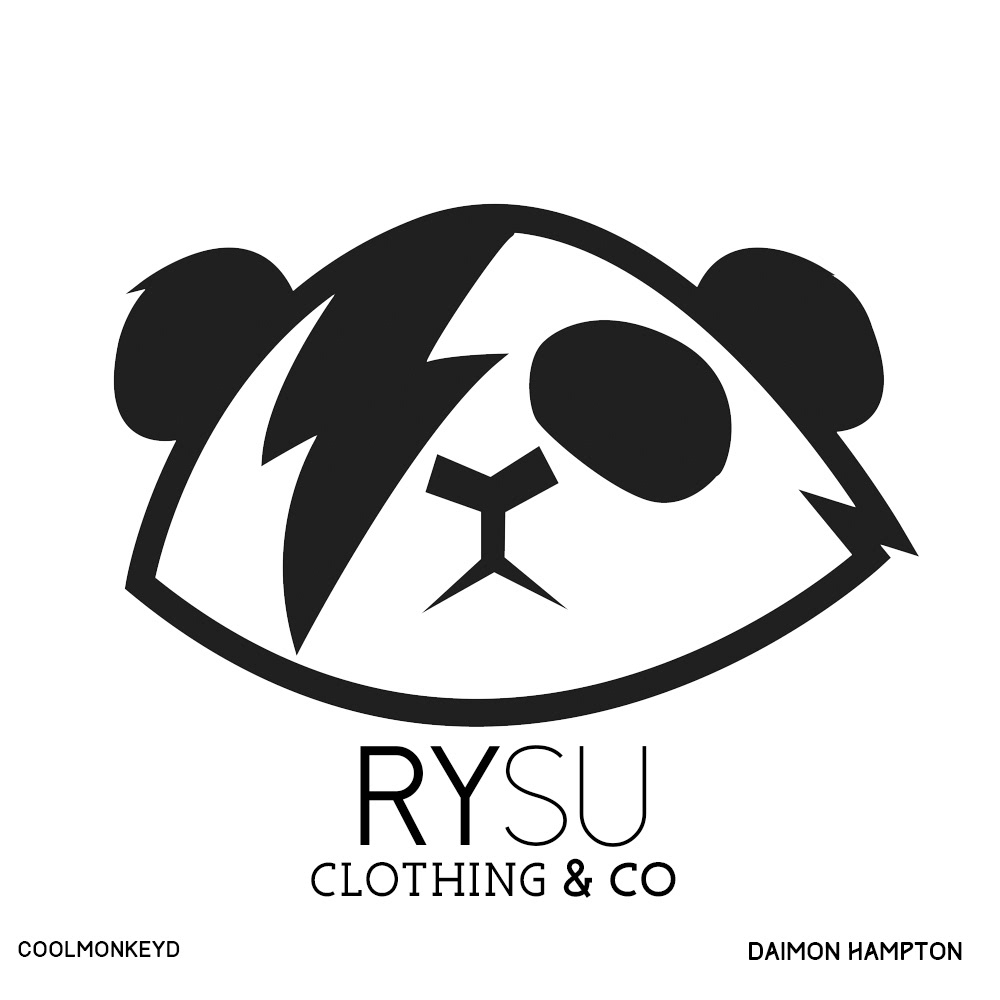 with the name just to see How i would add it. I like using different font wights for a slight variation.